Relationships have become delicate. It really is excessively effortless today for unfaithful individuals in relationships to cheat to their girlfriends due to the simplicity with that they can hook up to depends upon utilizing their smart phones.
You have encounter a predicament inside your life or a full life of other people in which you desire to be yes concerning the commitment of one's significant other. This is exactly why there was a need that is growing individuals to understand of methods they could spy to their boyfriends without them learning about any of it. In the event that you wanna understand where the man you're seeing had been the complete, with who he had been chatting, then you can certainly monitor your boyfriend's phone utilizing spy apps.
Part 1. Simple tips to Monitor Your Boyfriend's Mobile Operating PanSpy
Role 2. What May Take Place After You Monitor Your Boyfriend's Phone
Part 1. How exactly to Monitor Your Boyfriend's Mobile Operating PanSpy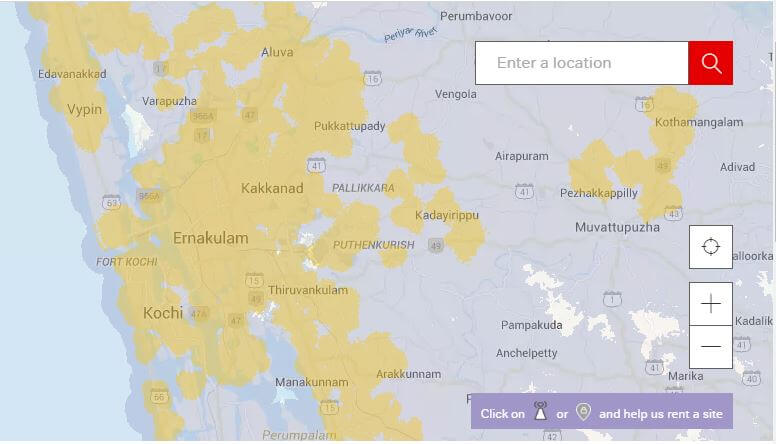 There are many different methods which you can use to trace the man you're seeing. right Here, we wish to introduce you an easy, safe, and dependable method to access any content in your boyfriend's phone without him once you understand. PanSpy the most amazing and applications that are popular allows you to keep an eye on your boyfriend's tasks, not just lovers also moms and dads may use this application in order to view over kids and supervise their activities.is a robust phone monitoring solution makes it possible for you to definitely access the real time located area of the target unit. There are a wide selection of functions in this monitoring device which makes it effective and easier to utilize. You are able to monitor information such as for example communications, location, connections, call logs, Keylogger, Apps, emails and many other things on any Android os unit including Samsung, Huawei, HTC, Oppo, Sony, LG, etc this is certainly operating on Android os variation 5.0 or later on.
Why Select This Your Boyfriend's Mobile Tracker
Track Cell Phone Activity: Call logs, communications, emails, Document, Calendar, picture, movie, Apps and much more
Track location that is current GPS, Geofencing, WiFi logger
Track Personal Apps: Whatsapp, Skype, Twitter, Instagram, Snapchat, Line, Kik, Tinder, Hangouts and much more
Handheld remote control: App blocker, Schedule limitation
Proceed with the step-by-step that is below about how to monitor your boyfriend's phone making use of PanSpy: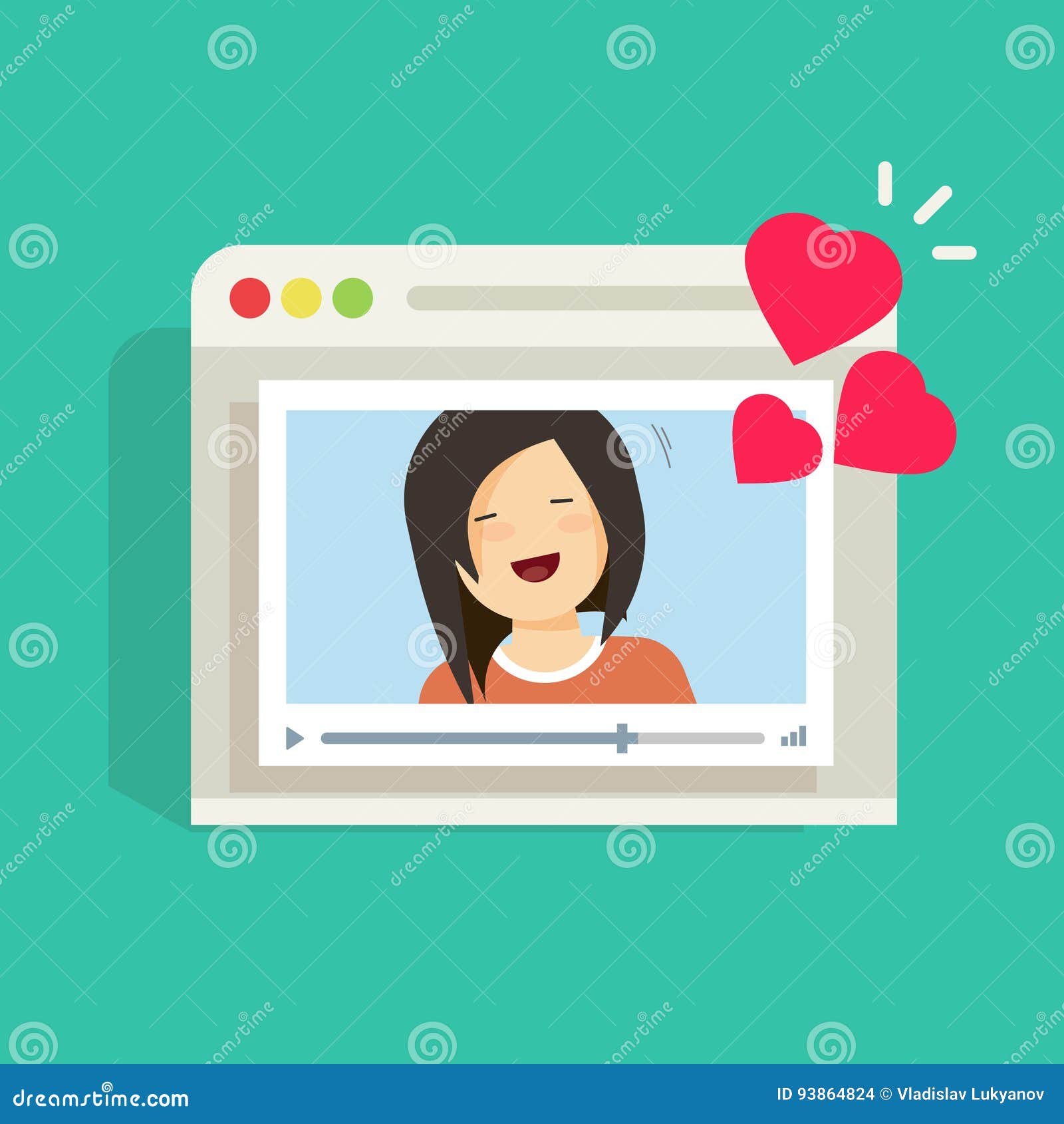 Step one: Produce A PanSpy Account
Go right to the PanSpy web site, simply click on subscribe switch. Enter your e-mail that is authentic and an account. You will get a confirm email to trigger your account. Then stick to the Setup Wizard to finish the after setup procedure.
Step two: Install PanSpy Application
pick a registration through the two editions: Premium Edition, Ultimate Edition. The PanSpy app after successfully subscribe the service, you will get a download link to download and setup. Just down load and install the application on the boyfriend's cell phone.
Step three: Begin Checking Your Boyfriend's Text Communications, Phone Calls along with other Data Remotely
Sign in PanSpy Control Panel to start out monitoring GPS location, immediate messages, searching history and just about every other tasks using put on your boyfriend's phone.
Role 2. What May Take Place After You Monitor Your Boyfriend's Phone
Learn about His Call Logs
You are able to view the created time of all incoming and calls that are outgoing call timeframe, the kinds of phone phone telephone phone calls such as for instance incoming, outbound, missed or rejected phone phone phone calls, contact names, telephone numbers.
Track Sent/Received Texts on Boyfriend's Phone
You'll be able to see a whole record of all of the sent and received SMS/iMessages, check transmitter and receiver names therefore the wide range of communications in each chat, install image or movie accessories from SMS communications.
Access Real-time Location
This application lets you check out the path reputation for the product and valid the whereabouts associated with the unit in real-time. Hence, you are able to monitor the area of the boyfriend to learn where he's.
Fortunately, while such social apps have actually made means for boyfriends to cheat on the girlfriends, there are more phone monitoring apps that will help keep close track of your boyfriend's phone activities within the stealth mode. PanSpy may be the tool that is best to make phone monitoring easier. Merely download and also have a try it.
All Topics
SMS Tracking
WhatsApp monitoring
Android Os Tracking
Phone Monitoring
Tinder Monitoring
iPhone monitoring
Facebook Monitoring
Hangouts Monitoring
Viber Monitoring
Skype Tracking
Snapchat Monitoring
GPS Monitoring
Instagram Monitoring
Kik Monitoring
Line Monitoring
Apps Monitoring
Photos Monitoring
Videos Monitoring
QQ Monitoring
WeChat monitoring
Parental Control Solution
Music Converter
Mobile Phone Manager
WhatsApp Transfer
Terms of good use
EULA
Online privacy policy
Reimbursement policy
Cookie policy
Compatibility policy
PanSpy WAS CREATED FOR LEGAL USE JUST. It really is a smartphone & tablet monitoring pc pc software that will probably be utilized just with the purpose of parental control over kids, by companies observe the products which fit in with them as well as on that the workers work, on a tool that will be of one's ownership. more